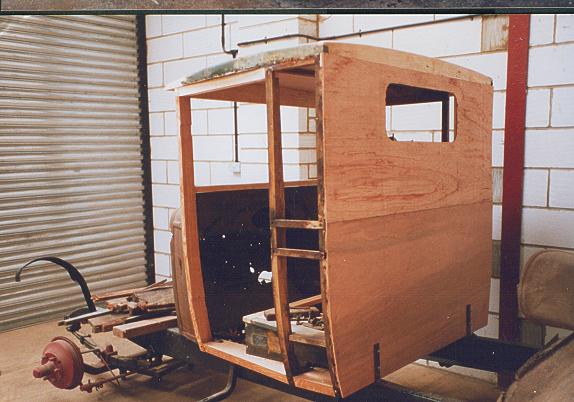 1929 Chevrolet One and a half ton Truck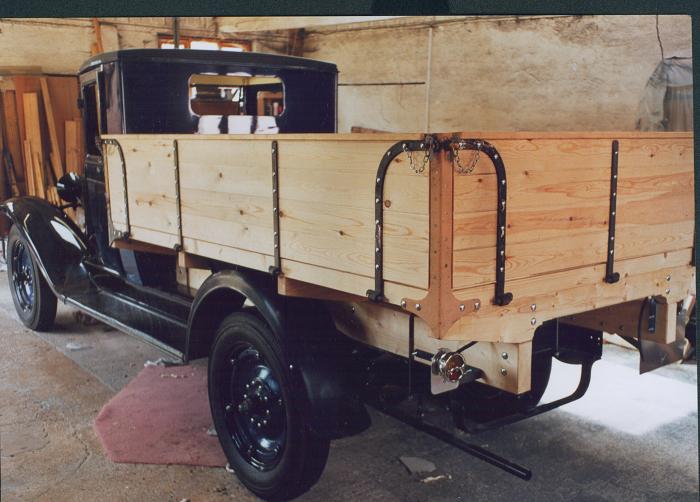 1929 Chevrolet dropside Truck
Here are two views of the Chevrolet truck, originally a builders truck it has been restored by us, with cab framework and a new dropside body using period adverts and some existing ironwork.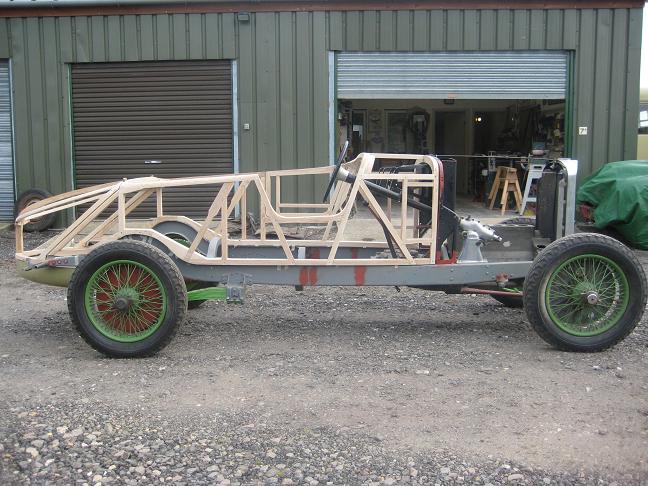 Talbot 105 Brooklands Replica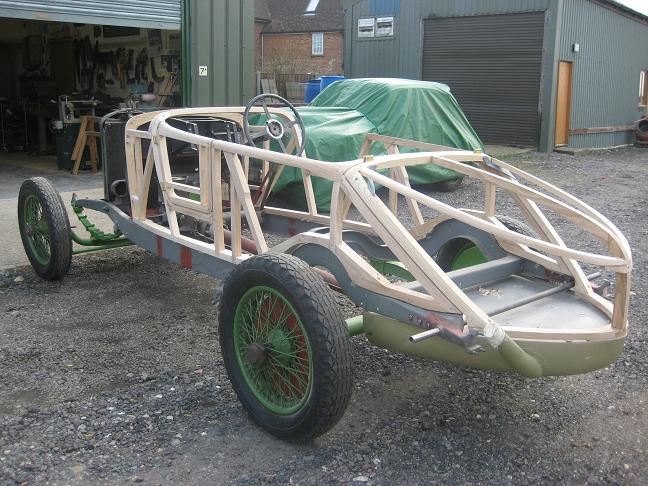 Talbot 105 Brooklands Replica

The two pictures above are of a Talbot 105 Brooklands replica, one of a pair that have been commissioned.
PJ 7363 1932 Talbot 105 Team Car
Vanden Plas coachwork: Fully restored frame ready for refitting of the skin.
2 views below; finished car on right